About Michel Spekkers
Spekkers is currently a freelance journalist. According Dutch newspaper BN de Stem he is a former criminal. In 2004 Spekkers was locked up in a Texas prison for 21 months for falsifying credit cards and travelers checks. Before that he was featured in three episodes of Dutch Tros Opgelicht, a program about people who do all kind of scams. Spekkers was at the age of 18 owner of website Bulkverkoop.com selling electronics, but he never delivered goods ordered. One of the episodes were shown on Dutch tv at February 7, 2004.
After his prison time in the US, Spekkers was in Dutch prison for another 7 months. Later he became a politician for SP in Breda. He worked f0r two years in Venezuala as freelance journalist. Back in the Netherlands he was homeless. This is a 2016 interview in NoordHollands Dagblad.
The bio of Spekkers as shown on his website.
The Graham Phillips connection
The credibility of Spekkers is certainly not increased by his relation to UK freelance journalist Graham Phillips. Phillips is a notorious pro Russia guy covering the Donbass with some very unethical methods. Phillips is seen here with Igor Stelkov. He is currently being sued by the families of eighteen passengers who were killed when forces under his command allegedly shot down Malaysia Airlines Flight. (Wikipedia)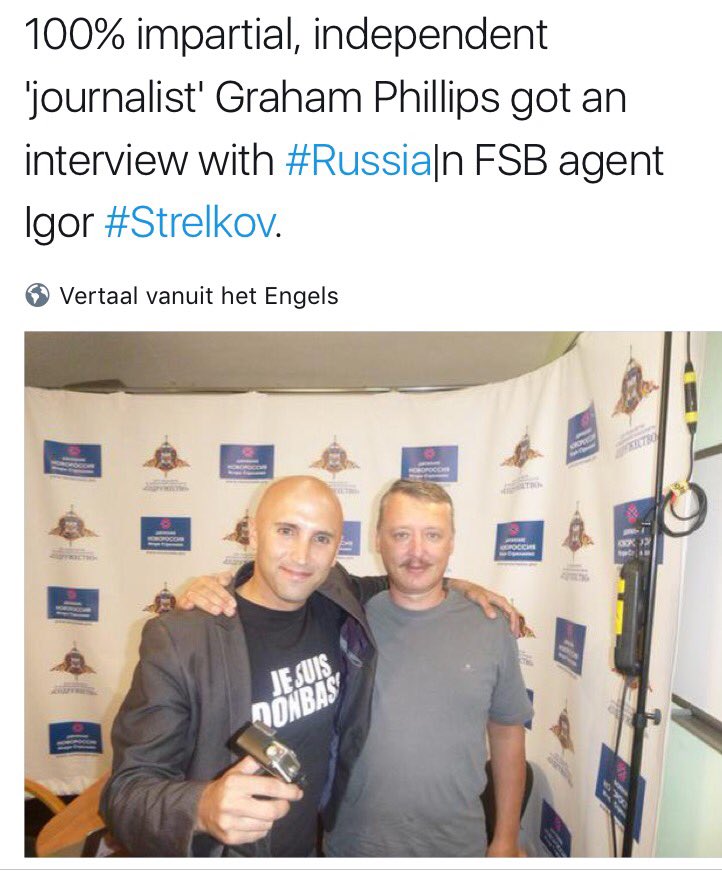 An Ukraine man who was in the army defending his country was captured by Russian forces . He was interviewed by Graham Phillips while in an ambulance during the exchange of prisoners of war. The man lost limbs and Phillips is very rude. The subtitles speak for themselves. There are many more examples of rude, unprofessional, unethical behaviour of Phillips.
On various occasions Michel Spekkers meet Graham Phillips and at least once he collaborated with him on a video about the Brexit.
Spekkers met Graham Phillips in January 2017 in Eastern Ukraine as well as this photo shows. (photo via Twitter)
Earlier the two met as well.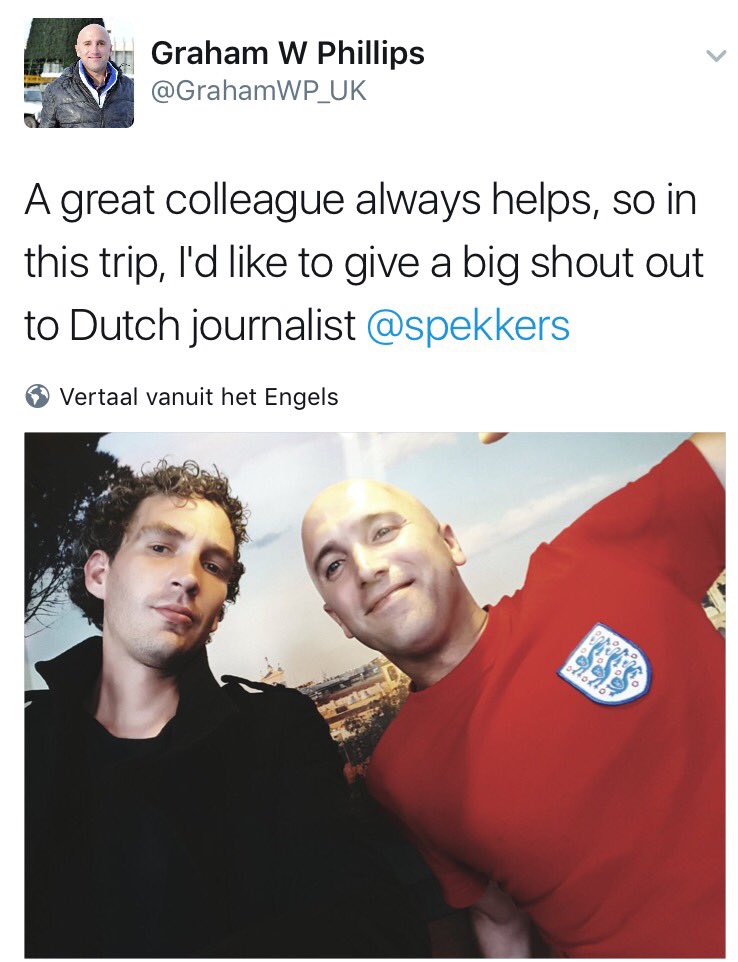 Dutch press coverage of the news
Various newspapers reported about the finding of Spekkers. Some reported about what happened. None mentioned that bones were found in 2014, 2015 and 2016. None of the media reported about the protocol in which locals were requested to collect wreckage and store it in the barrack, which Spekkers visited.
Some media made nonsense headlines. For example Dutch newspaper BN De Stem . The headline was "former politician Breda takes "possibly human remains" in a garbage bag.
Until now it has not been confirmed the bones which were found were indeed from humans.
Belgium newspaper HLN did the same sort of headline. After 2,5 year: "still many (human) remains on MH17 crashsite"
A couple of regional newspapers like NoordHollands Dagblad published this two pagesarticle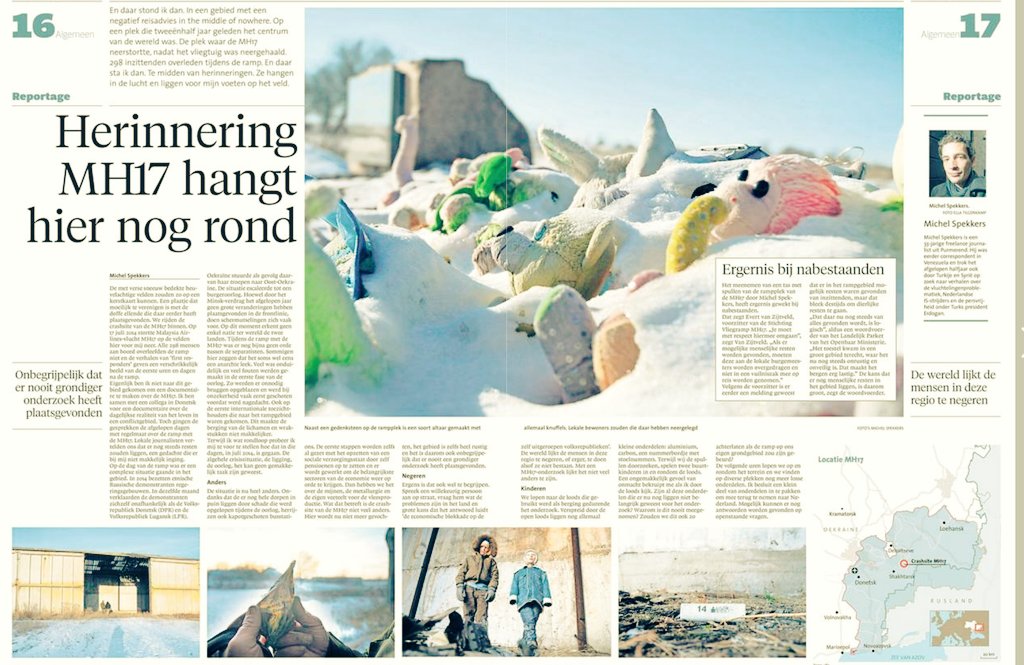 Источник: http://www.whathappenedtoflightmh17.com/context-and-background-to-dutch-freelance-journalist-finding-of-mh17-wreckage-an